Welcome to Pet Western Animal Hospital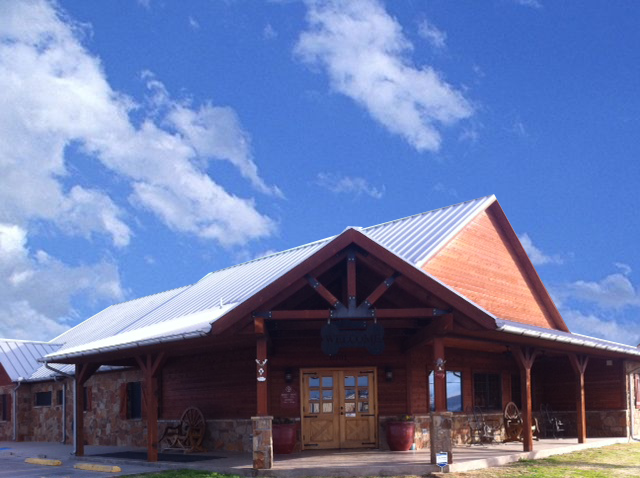 Pet Western Animal Hospital is a full-service veterinary medical facility, located in Mineral Wells, TX.
The professional and courteous staff at Pet Western Animal Hospital seeks to provide the best possible medical care, surgical care, and dental care for their highly-valued patients. We are committed to promoting responsible pet ownership, preventative health care, and health-related educational opportunities for our clients.
Pet Western Animal Hospital strives to offer excellence in veterinary care to Mineral Wells, TX and surrounding areas. Please take a moment to contact us today to learn more about our veterinary practice and to find our more information about how Pet Western Animal Hospital can serve the needs of you and your cherished pet.
Covid 19 Update
Due to the coronavirus we are doing "curbside". When you arrive, please give us a call 940-328-0600. Our parking spaces have numbers. Please let us know which number you are parked at and one of our staff members will come outside to your car.
If you or a family member is positive for Covid-19 and you have an animal that needs veterinary care, please notify us of the situation and we will give you the proper protocols to allow your pet to be seen and cared for.
Our first priority is to protect the health of our clients, our patients and our staff. Pet Western Animal Hospital is actively monitoring and following the Coronavirus outbreak through the Center for Disease Control and Prevention, the Texas Department of Human Health Services and the World Organization for Animal Health.